While we've been open for business in San Francisco for a few months (not to mention working with a bunch of great Bay Area companies for years), we celebrated an important ceremonial milestone this week: our logo was added to the scrolling flat screen display in our lobby"¦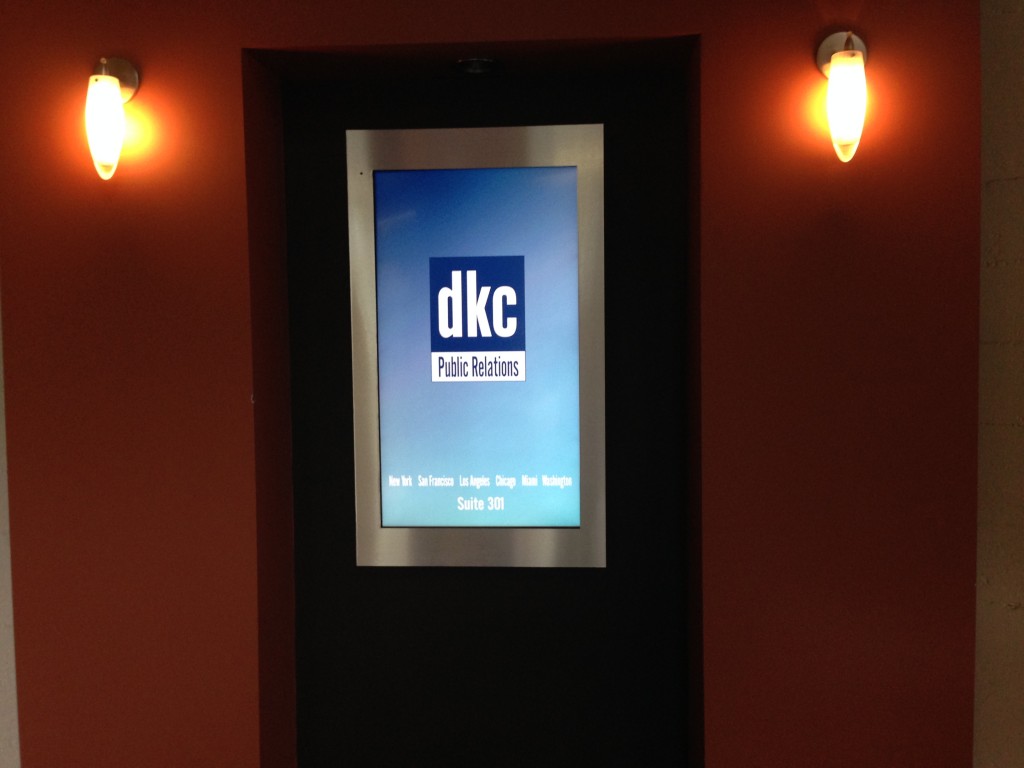 Ok, so it's a bit of a faux milestone, and it's only taken this long because we hadn't sent an image to the building management. Still, we now can walk through the lobby, head held high with the confidence of tenants who truly belong.
The building itself, 539 Bryant Street, is in the heart of South of Market – known in recent years as SoMa, lest a popular area ever find itself bereft of a catchy name – a neighborhood rich in tech companies and hipster lunch spots. The area, like so many others, has an interesting and complicated history; "a neighborhood vanished, and transformed" as comms exec Matt Graves labeled it in this terrific post on Medium (hat tip to our good friend Sean Garrett, who has started a collection on Medium chronicling some of the weird and wonderful moments in San Francisco's history).
Speaking of DKC client Medium, founder and CEO Ev Williams is a former tenant of 539 Bryant from when it was the early home to a little company he founded called Twitter.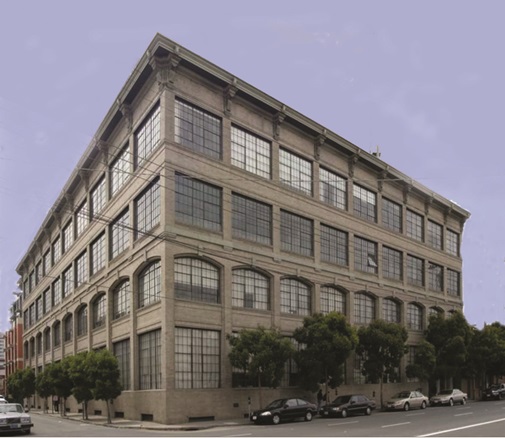 We're a stone's throw from a variety of DKC's SoMa based clients such as Wikia, Airbnb and Wanelo, and a few blocks from AT&T Park (home of the world champion San Francisco Giants), the Moscone Center (home to seemingly every major tech and gaming conference) and Darwin (home to an awesome kale salad, long lunch lines and a DKC staffer or two most days).
So if you find yourself in the neighborhood, stop by and say hi. You'll know where to go by the prominently displayed logo on the lobby screen"¦