Arts And Culture Public Relations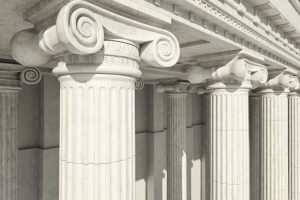 DKC has many years experience working across a spectrum of artistic and cultural platforms, including film, live performance, museums, public art and architecture. With an in-depth knowledge of the ins and outs of the arts and entertainment industries, we are experts at strategic planning with a non-traditional creative bent, supported by the best media relations expertise to land the stories and segments most beneficial to our clients.
We've earned a national reputation for our ability to generate high-impact coverage beyond the arts pages, building broader conversations across a wide variety of audiences, providing an invaluable service that sets clients apart from their peers. In this way, we have raised the name of our clients to national and even global recognition.
We take a 360 approach to creating a brand and persona for each of our clients. Doing so allows them to truly stand out in their field, far above the competition. Our staff have many years of experience working in and with influencers of the arts and culture industry. Because of that, DKC has connections with some of the biggest names in these fields. We can help you cut through the noise and clutter and get you connected with exactly the right people to boost your career.
With social media management, event planning and other marketing tactics, we can help spread your name to a much larger audience. For more information about the marketing and public relations services we offer to those in arts and culture, please contact us today.