On April 27, World Design Day, we celebrate and recognize the value of design and its potential to change the world around us.
Design doesn't come in a flash of inspiration. It's a collaborative process of discovery that takes patience, experience, and communication. At BR& we've narrowed it down to three steps.
1.Listening: We begin each project by developing a solid understanding of your company, your audience and your needs. Doing so helps us to create design solutions that communicate the right messages and express your unique identity.
2. Design: Once we've gotten to know you better, we begin the actual work of designing. We explore multiple concepts. We'll discuss the designs with you, digest your feedback, and refine until everything is perfect.
3. Production: The last step is when we bring the ideas to life. For websites, this involves building out pages and programming. With print projects, we manage everything from pre-production to final delivery.
It's a fun process with a simple goal: to create great design solutions that inform, persuade, or simply delight your audience. As someone once said, "Good design is good business," and we couldn't agree more.
Cheers!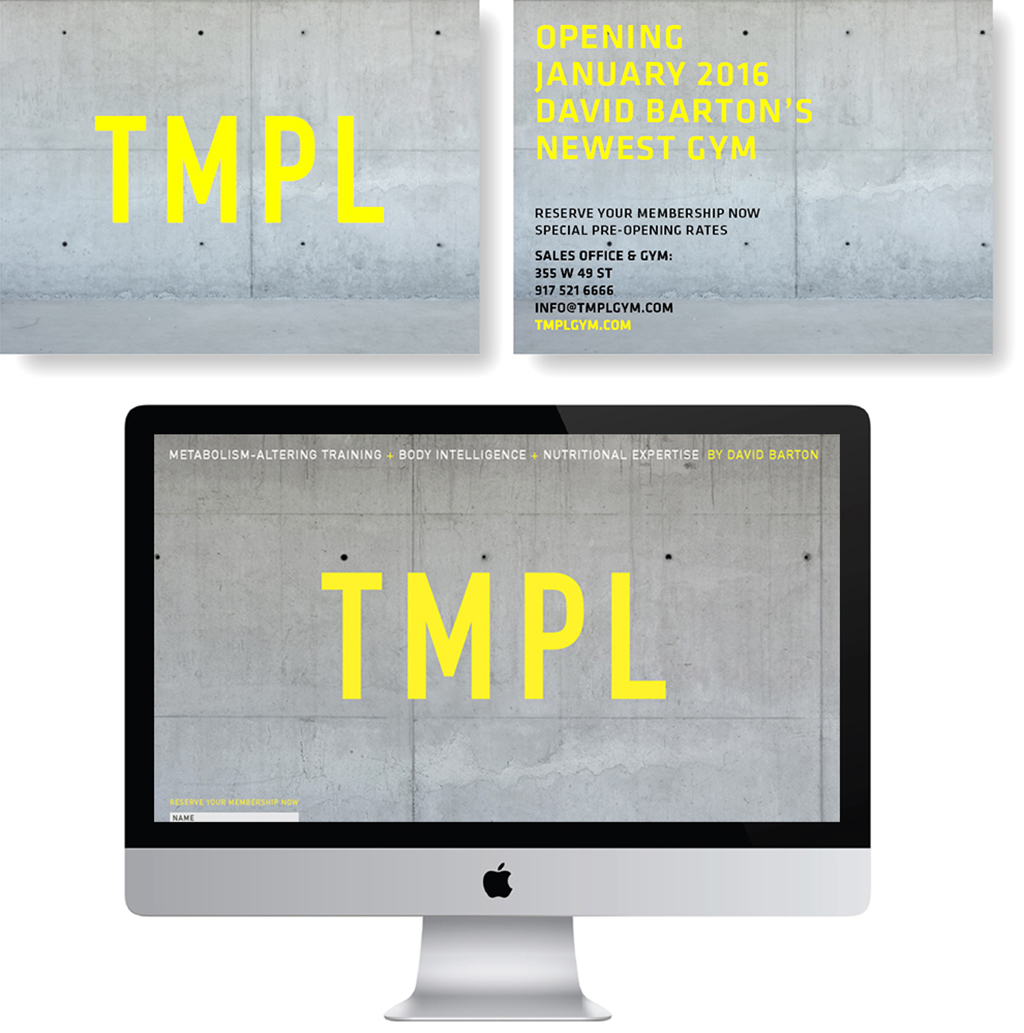 Naming, logo, landing page and collateral designs for David Barton's newest gym
---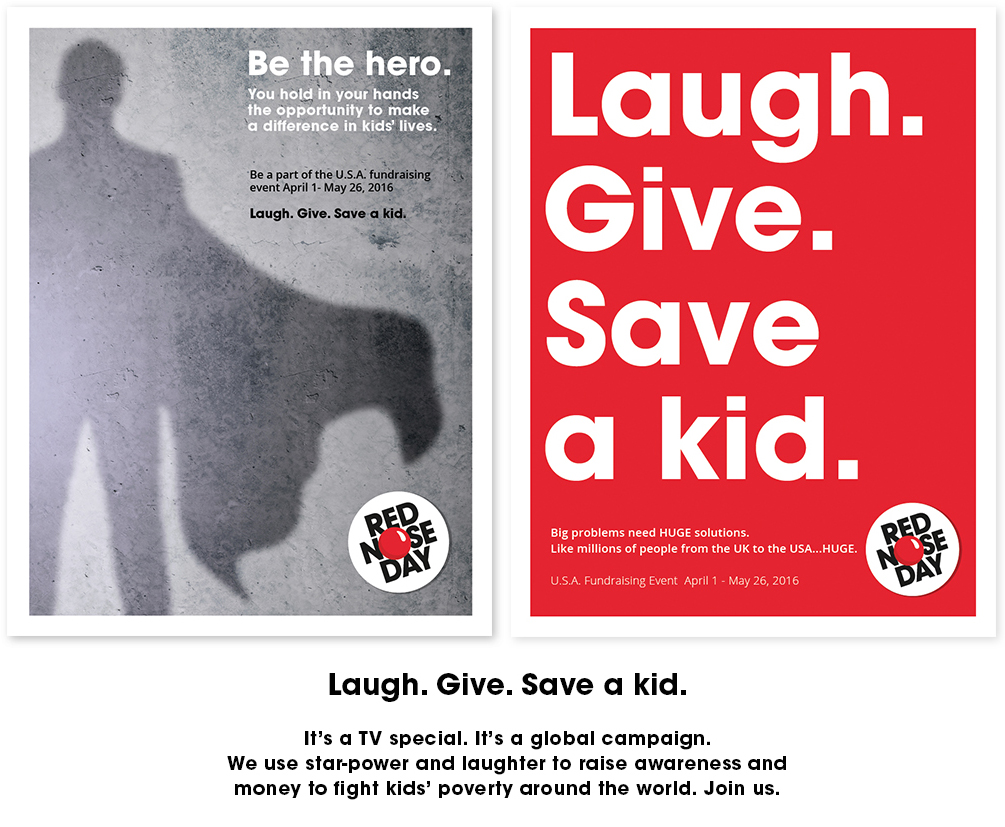 Brand statement, tagline and brochure for 2016 Red Nose Day campaign
---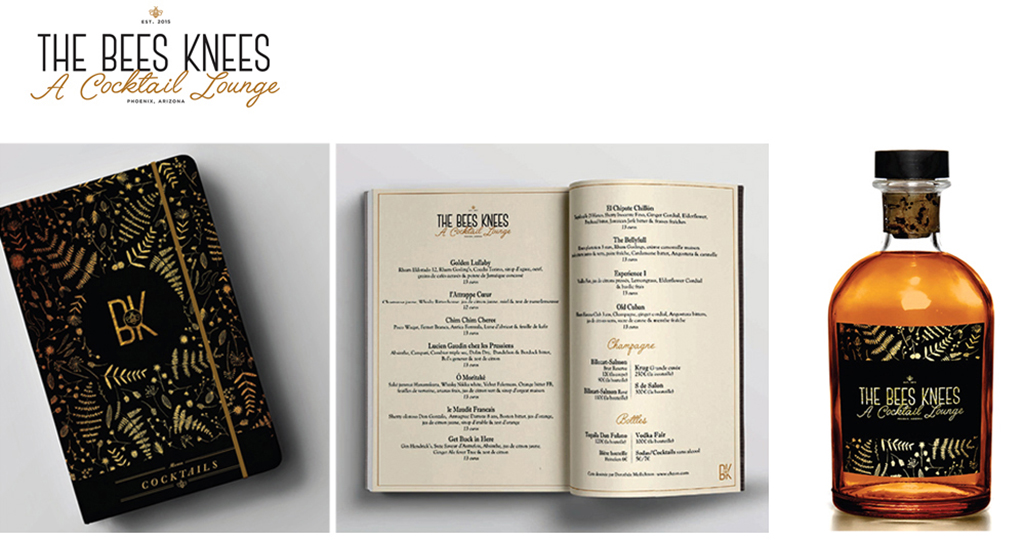 Logo, menu, and bottle label design for The Bees Knees, a cocktail lounge at the Camby Hotel
---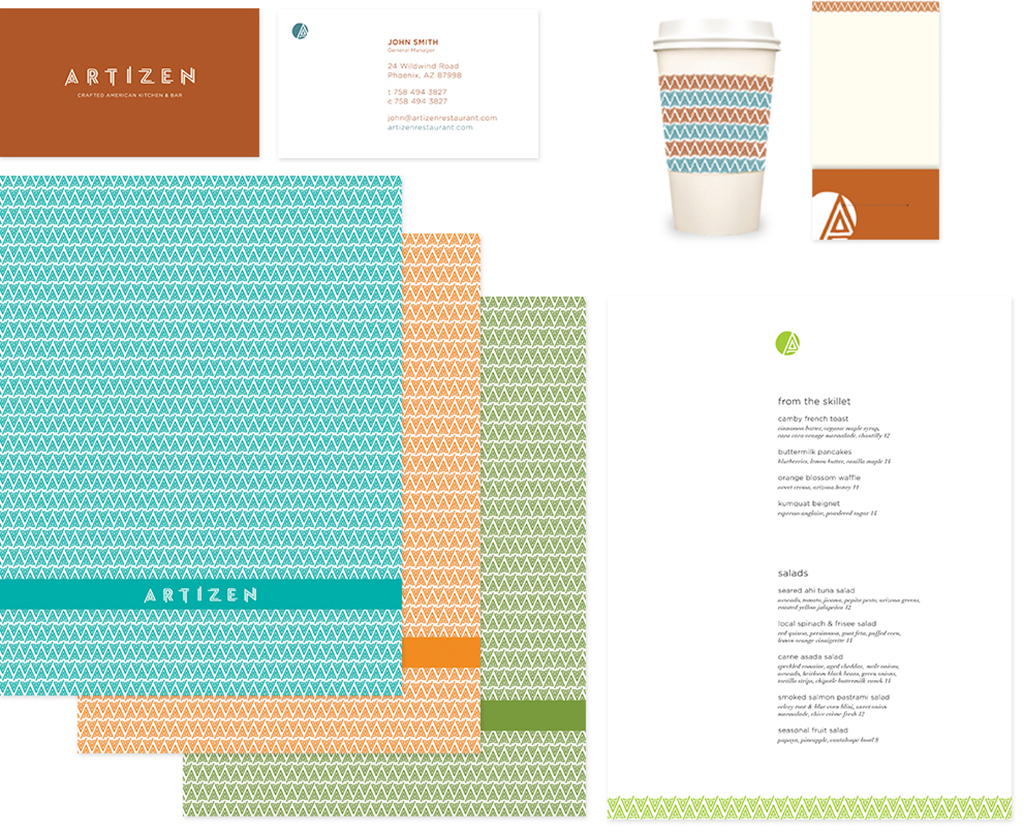 Menu, stationery, check presenter and take out cup design for Artizen, a restaurant at the Camby Hotel
---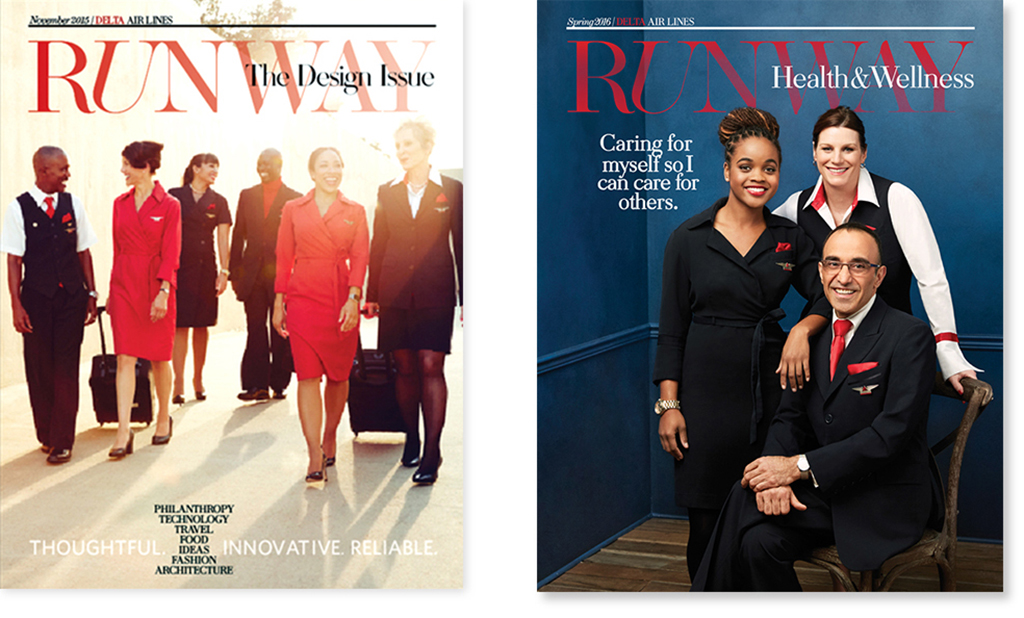 Publication design for Delta's Runway magazine
---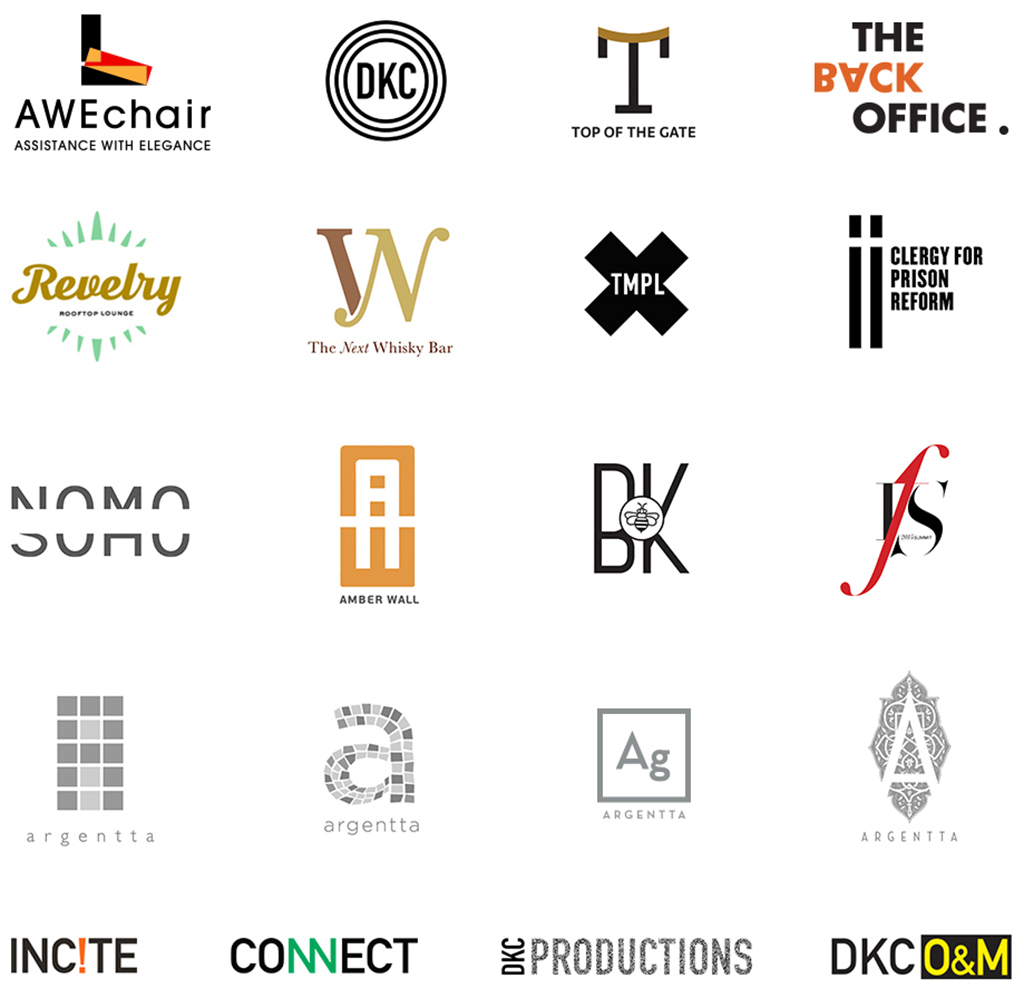 Various logo designs
---
Visit us at branddkc.com