Luxury Marketing Public Relations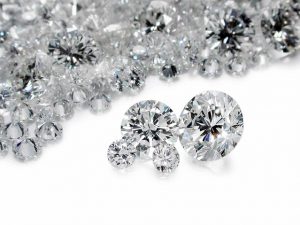 We represent some of the most widely-recognized luxury brands on the planet. At DKC, we recognize the particular, individual needs of our luxury clients – ensuring every detail of each initiative we execute reflects the brand's image and exclusivity and maintains the brand's integrity, while broadening their scope.
Luxury goods have a very specific market. This audience has particular desires and needs, and often, money and price is of little consequence in the decision-making process. Rather, customers of luxury goods are looking for a reason why they should pick one product over another. At DKC, we help our clients answer that question not with specifications of their goods, but with a message. When a customer understands why you sell your product and they hold the same beliefs you do, they are more likely to select your product over all others on the market.
There's something different about an advertisement for a high-end clothing store compared to, say, a department store. Luxury exudes from the advertisement, with the color choices, fonts and even the copy, creating the experience of visiting your business, but on a smaller scale. It is this experience DKC will incorporate into every bit of marketing, from social media posts to event planning to video productions and much more.
Your clients are an exclusive class of customers, and DKC can help you ensure their patronage for years to come through effective marketing campaigns. For more information about options regarding luxury marketing and public relations, please contact us today.