Sustainability Public Relations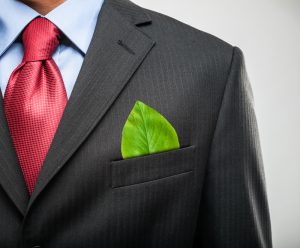 DKC has represented and partnered with the nation's most environmentally innovative corporations and organizations and has a deep understanding of the cultural issues, political landscape and market forces that shape the arena.
From improving an environmental footprint to targeted philanthropy, DKC works with corporations to extend the reach of their sustainability and corporate responsibility plans. Additionally, we work with nonprofit clients to build support for environmental sustainability, from climate change legislation to consumer engagement on "going green."
We provide strategic thinking and effective implementation of both consumer and business to business-focused environmental campaigns, and maintain relationships with the key reporters at top-tier outlets and the most influential bloggers in this arena. While today's consumer tends to favor environmentally friendly businesses, there are many other reasons to go green.
Going green not only has the potential of increasing revenue, it can also bring down your bottom line. You spend less on energy, thus saving money and the environment. When you are able to advertise you use less fossil fuel than your competitor and even pass savings on to customers, the number of customers and clients you attract will likely increase. Today's consumer craves sustainable options; DKC can help you prove that your company is the one to provide them.
DKC can also help promote through all sorts of outlets special initiatives  you are taking to go green. From social media, to direct marketing, to event planning, to content creation and so much more, we can craft a campaign that will help you thrive. For more about our options related to sustainability public relations, contact us today.